Design, procurement & Implementation of Distribution Substations up to 33kV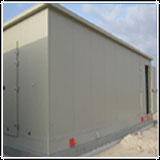 EMC provides analysis, engineering and construction management for distribution substations and distribution circuits all across the United Arab Emirates. Our clients include government authorities, municipality and industrial companies that seek maintenance or upgrades to an ex-isting distribution network.
Our team has widespread experience in implementing numerous kinds of distribution substations based on the needs and requirements of clients.
Package Unit Substations (PUS)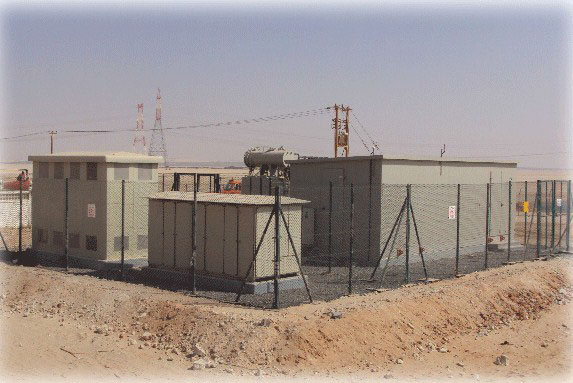 Package Unit Substations involves design, procurement, implementation, testing and commissioning of vari-ous electrical equipment's in an IP54 standard housing/container for distribution of power and as per stand-ards set forth by the local statutory authority.
Hence, we offer:
Assembly, Erection & Installation of all kinds of 33/11 kV switchgears AIS/GIS.
Assembly, Erection & Installation of Transformers up to 33kV.
Installation of LVAC, DMS panels as per standards.
Installation of Ring Main units, isolators and 11kV pocket substations.
Design and installation of complete lighting system for different kinds of PUS.
Design, procurement and installation of battery and battery chargers for PUS.
Cabling, Jointing and terminations (plug-in type).
Testing & commissioning of Transformers, switchgears, CT & VT.
High Voltage – 11kV & 33kV from XLPE to XLPE, XLPE to PILC, polymeric and conventional paper insulated.
Low Voltage – All sizes from single to four core cables.
To learn more about our past and ongoing projects, please visit the Project Page